Welcome to Aarpik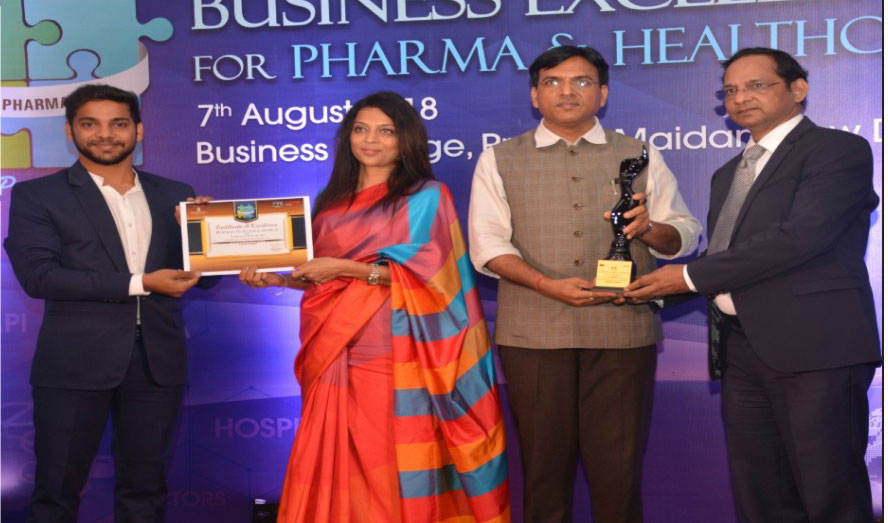 Aarpik Pharmaceuticals Pvt. Ltd. mission is to contribute to the enrichment of the quality of life around the world through the creation of innovative pharmaceuticals and through the provision of pharmaceuticals that address diverse medical needs. The business environment facing the pharmaceutical industry continues to evolve in India and around the world. In the midst of these changing conditions, we are working to realize our vision of becoming a Global Pharma Manufacturer. To that end, we are striving to satisfy unmet medical needs as a manufacturer of drugs, including Nutraceuticals, Generic and OTC drugs, that a variety of medical needs.
Global advances in medical technology and pharmaceuticals have saved the lives of a great many people and contributed to healthier lifestyles. However, there are still many diseases for which the level of satisfaction with treatment is insufficient of for which there is no established treatment. Preventative measures, treatments and therapies that can be tailored to each patient's particular condition are also in great demand. Pharmaceutical companies play an integral part in medical treatment and are depended upon to provide solutions to these problems. Aarpik Pharmaceuticals Pvt. Ltd. commitment to providing what people really need is summed up in our corporate mission: "To contribute to the enrichment of quality of pharmaceuticals product, and through the provision of pharmaceuticals addressing diverse medical needs." In order to fulfill this mission, the Aarpik Group has devoted itself with a strong sense of duty to doing all that it can to meet society's expectations.
At Aarpik Pharmaceuticals Pvt. Ltd., our vision is to become a Global Pharmaceuticals manufacturer that can meet diverse medical needs around the world – a company that is capable of sustainable growth. In keeping with this vision, we have proactively implemented a range of initiatives, focusing on expanding the Group's global business reach, fulfilling unmet medical needs and manufacturing innovative products and business models.