Gesnim Express Relief Gel


Gesnim Express Relief Gel
Our Express Relief Gel is a pain relief gel based on Advanced Nano Emulsion Technology which provides greater absorption.
Gel is an extra strong combination of proven medicaments. Gel provides rapid relief in aches and pains of joints and muscles in condition like arthritis, backaches, sprains, fibrositis and sciatica.
Express Relief Gel is quickly absorbed by the skin and gives rapid relief to the affected area.
It contains the ingredient called Diclofenac diethylamine which is known its anti inflammatory properties and it blocks release of certain chemical messengers that cause pain and redness on the skin.
Express Relief Gel also has ingredients like Linseed Oil, Methyl Salicylate and Menthol. Linseed oil is very effective in reducing joint inflammation. Menthol is used to reduce swelling. Menthol and Methyl Salicylate both help skin to feel cool and then warm and these feelings on the skin distracts you from feeling pains in your muscles and joints.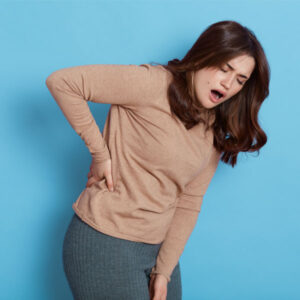 Have a Back Pain?
Gently rub Express Relief Gel on the affected area till it is completely absorbed by the skin and relax!
Has daily life become difficult because of joint pain?
Express Relief Gel is there to provide relief to your joints throughout the day.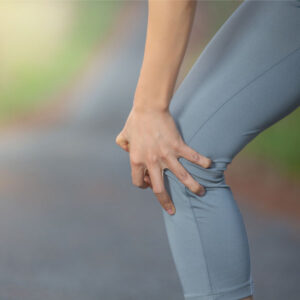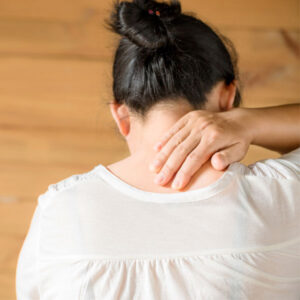 Had to work all night and now you cannot move your neck?
Express Relief Gel gives quick and long term relief in Muscle Strains and Sprains. The Gel softens the stiffness of muscles and improves blood circulation
Love playing sports but injuries has become a hurdle?
Get relief from the sports injury with Express Relief Gel.